First Time? We're so glad you're here!
CityLife Church exists to lead people into a growing relationship of being captivated by Jesus Christ.
We realize the vast majority of people in our community don't attend church, so we're committed to being a church that unchurched people love to attend.
Getting to know each other
Meeting someone for the first time can be intimidating and going to a new church for the first time can be nerve-wracking.
We want to help make your first experience at CityLife Church a great one!
SERVICE TIMES
CityLife Church meets every Sunday morning at 10:00am
LOCATION & DIRECTIONS
CityLife Church meets in the Cineplex Theatre at Highstreet in Abbotsford.
Join us in Theatre 6. Our Guest Services team members will be happy to show you the way!
Get directions by clicking here.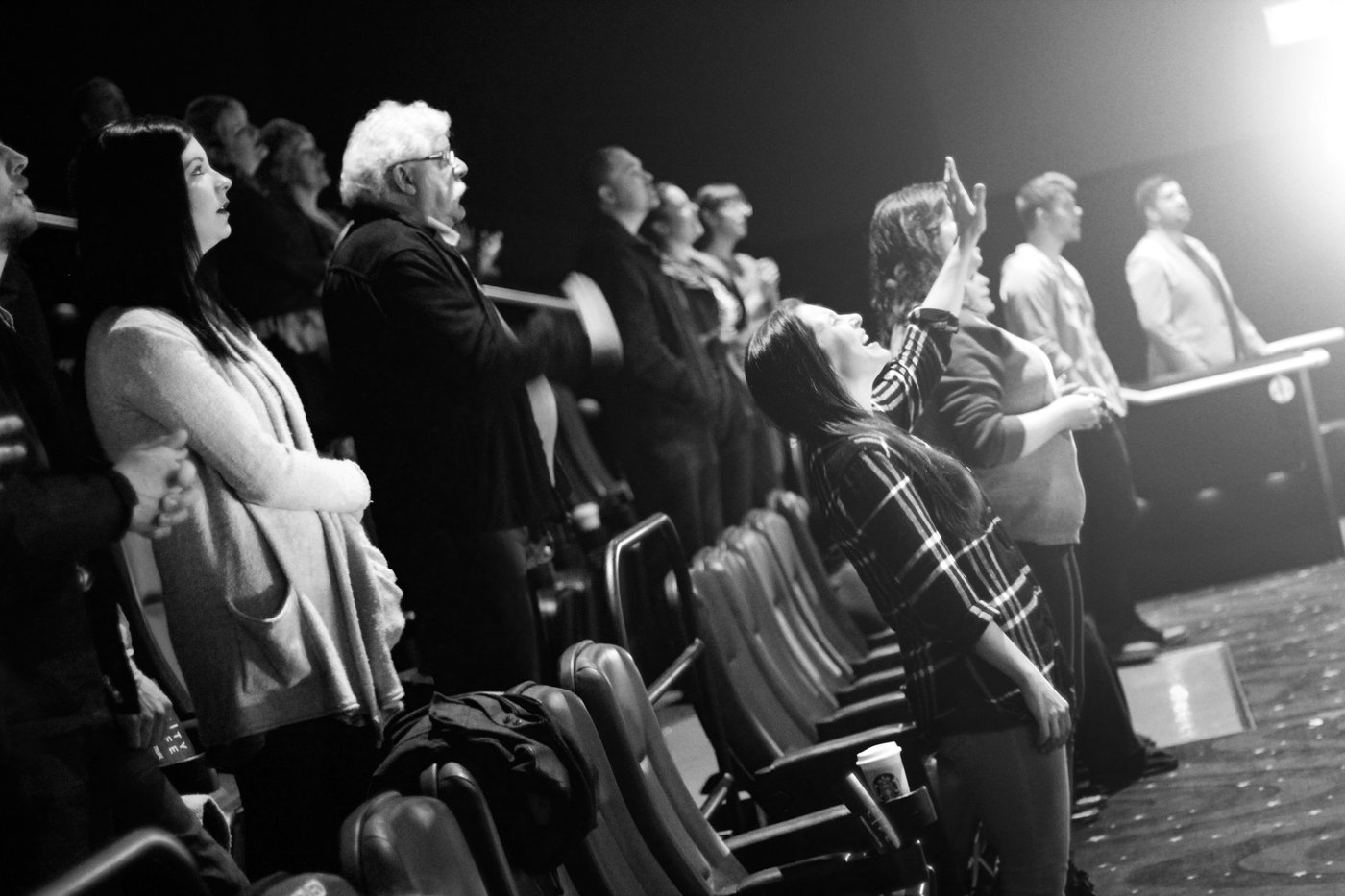 What can I expect?
How long will it take?
In total, a CityLife Church service is about 65 minutes in length.
There's normally some live music and practical teaching, but the most important thing we want you to know is that we've built this with you in mind.
Oh, and that there's Starbucks coffee waiting for you!
What's the culture like?
Sundays at CityLife are exciting, relevant, and accessible.
Come as you are and expect to feel welcomed as our guest, have fun, and discover some practical ways to approach life's challenges.
We promise to do everything we can to make it a valuable experience for you, wherever you're at in life. You should never feel pressured to believe anything or do anything that you're not comfortable with.
What about my kids?
Kids should have a blast at church every single week—and at CityLife Kids, we make this a priority.
The other thing we make a priority is your children's safety.
Because of that, we have a detailed check-in process for our kids program the first time you visit. You'll want to leave yourself an extra ten minutes to get the kids signed in.
CityLife Kids is offered for infants through Grade 5.
Click here for more information about CityLife Kids.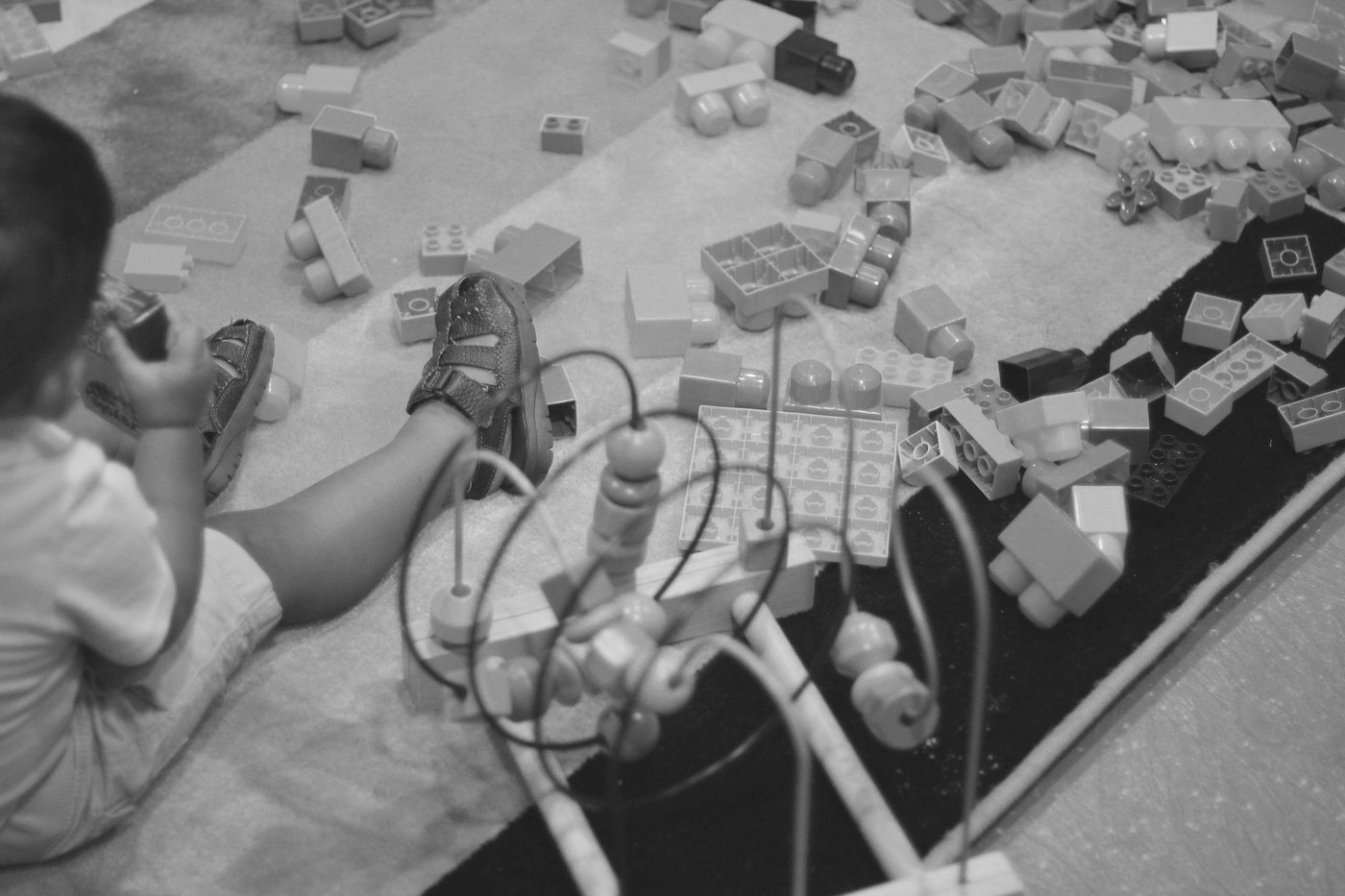 Frequently Asked Questions
Do I need to dress up?
Nope. We like you just the way you are.
What if i'm not sure about christianity?
Perfect. That's why we started the church. You can explore faith at your own pace.
Is your location accessible?
For sure! We have elevators, accessible seating, and washrooms available for the mobility impaired.
Our Guest Services team can help you navigate the theatre and get settled.
Let us know you're coming
Ready to check out CityLife Church in person? We can't wait to meet you.
You're welcome anytime, but if you fill out the form below, we'll make sure to give you the VIP treatment upon your first visit.